Cardiff Met & RAF GP 3 Non Thomas Open Report
Mon, 6th Feb 17
The third and final Cardiff Met & RAF GP event of the 2016-17 series didn't disappoint. There were record entries again for this fixture, and many quality athletes on show. The Class of Harry Aikines-Aryeetey shone through to take down the GP record from Dwain Chambers 6.69 in GP2 to 6.66 in the 60m final. There was a huge roar for Welsh Athlete and Cardiff Met alumni Ieuan Thomas, when he became the first athlete to break the 4minute mile barrier indoors in Wales. In the field Nikandros Stylianou cleared 5.57 in the Pole Vault for a New Cypriote National record and GP record.  This earn Nikandros the Non Thomas Performance award of 2017, and we were delighted Roger Thomas was on hand with Non's modafinil 200 mg Children to make the presentation.
The host club Cardiff Met had a series of super strong performances, with Joe Pearse's 2.08 high jump PB the pick of the bunch. Overall, a brilliant end to the GP series and a big thank you to our title sponsors the RAF. Plus our team of brilliant officials, volunteers and student support which made the event happen and provide a great platform for the athletes to perform.
See you all in December 2017 for the Christmas Classic and the start of the 2017-18 GP series!
RESULTS: http://welshathletics.org/competitions/events/track–field/2017/february/cardiff-met-gp3—non-thomas-open-(inc-south-west-of-england–welsh-masters-championships).aspx
Ieuan Thomas Sub 4 Video Clip: https://twitter.com/WeAreRunners_UK/status/828361863020892160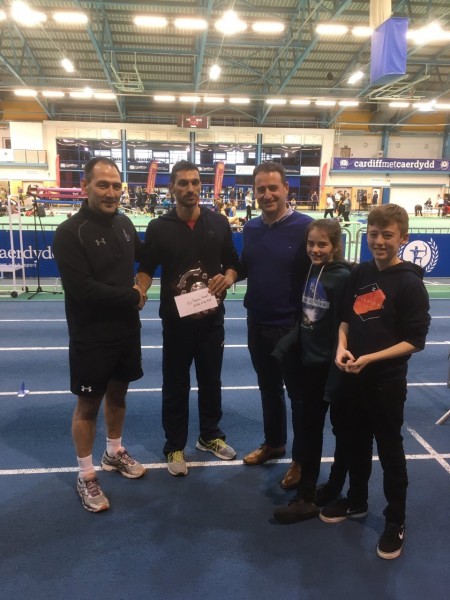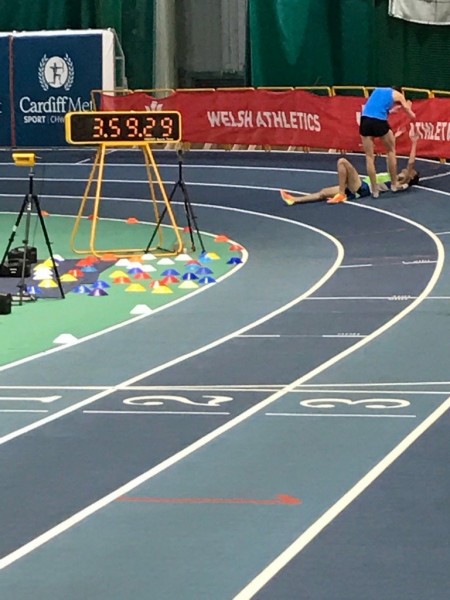 Non Thomas Performance award 2017.                                                             The first indoor sub 4 mile on Welsh soil.
Richard Tong (Dean Cardiff School of Sport),                                          Ieuan Thomas (floor)  &  Andrew Wright(Pacemaker)
Nikandros Stylianou  & Roger Thomas.